DESIGN / CAD CONSULTANT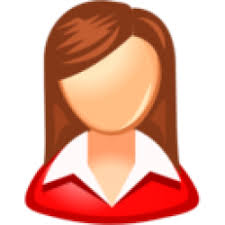 EDUCATION
2004            Louisiana State University
                       Bach. of Architecture
PROFESSIONAL REGISTRATIONS
PROFESSIONAL SUMMARY
Mrs. Rouse has been providing Gentry Geotechnical Engineering with design consultation and computer aided drafting services since June 2013.  Some of her primary responsibilities include coordination and preparation of geotechnical engineering construction documents, collaborative design development of retaining walls, specification research and preparation and digital marketing.
In partnership with her father, Mrs. Rouse expanded their family's century long legacy with the opening of their Asheville area architecture firm in February 2017.  Prior to this joint venture, she worked remotely for her father at his firm for over 3 years.  Mrs. Rouse is a fourth generation architect and great-granddaughter of the firm's founder.
Following Hurricane Katrina, she relocated from Gulfport, MS to Asheville, NC in 2006 and worked as an intern architect and project manager for a mid-sized architecture firm for five years, where she had the opportunity to work with a variety of state, local and non-profit clients.  During her employment, she specialized in educational and institutional projects, and was an instrumental member of the design team for a new 92,000 SF, 14 million dollar elementary school, as well as a 7,000 SF, 2 million dollar adult day care facility.
Subsequent to Hurricane Katrina, one of Mrs. Rouse's key accomplishments was aiding in the facilitation of recovery for the Harrison County School District, where she participated in a variety of tasks, which included full damage investigations, and assessments of each property in the school district.