SENIOR PROJECT ENGINEER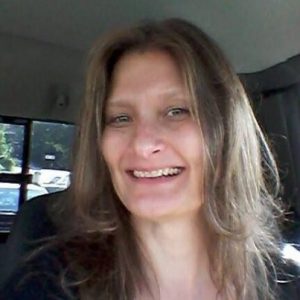 EDUCATION
1988             West Virginia University
                       B.S. | Civil Engineering
1993             West Virginia University
                       M.S. | Civil Engineering (Structural Emphasis)
PROFESSIONAL REGISTRATIONS
North Carolina
Michigan
Pennsylvania
PROFESSIONAL AFFILIATIONS
American Society of Civil Engineers
National Society of Professional Engineers
Pennsylvania Society of Professional Engineers
PROFESSIONAL RECOGNITION
2003    Civil Engineer Mgr. of the Year
Air Force Reserve Command
2000    Young Civil Engineer of the Year
ASCE | Pittsburgh Section
PROFESSIONAL SUMMARY
Ms. Sentner has over 25 years of progressive engineering management and leadership experience in complex, multi-project work environments.  Her responsibilities have included project management, project cost estimating and proposal preparation, training of staff engineers, field and laboratory technicians, and oversight of excavating contractors and drillers.  Her geotechnical engineering experience includes the design of segmental retaining walls, helical piers, micropiles, shallow foundations and underground drainage solutions.  Her evaluation experience includes evaluating native and fill soils for slope stability, bearing capacity, retaining wall design parameters and construction recommendations.  Evaluation methods include visual observations, field exploration, laboratory testing, slope stability analysis and foundation settlement calculations. Ms. Sentner's construction materials testing experience includes quality control testing and inspection during the construction of residential, commercial, federal government and military projects.  This experience includes testing, inspection and monitoring of proof-roll operations, geogrid placement inspection, reinforcing steel, concrete placement and structural steel inspection.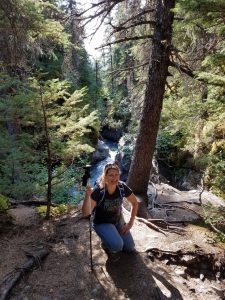 Her skill set also includes effective review and interpretation of information related to building codes and material/design standards with a comprehensive understanding of the technical and field applications of a product or service.
Outside of work Michon is a skilled ceramic artist.  Additional creative pursuits include stitching, cooking, home renovation and a regular yoga practice.  She enjoys hiking and traveling whenever possible.  She completed a six month long cross-country driving trip across the lower 48 and has taken numerous trips to Alaska.